The SNVBC held two "Ride Safe" Bike Safety and Maintenance events this past week, one at Trek Bicycle Henderson and the other at the Henderson community of Inspirada.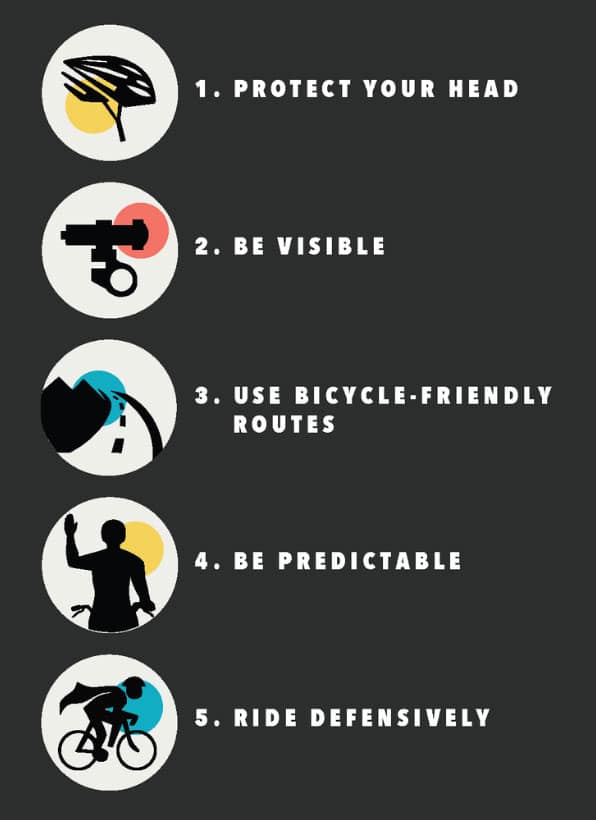 Partnering with the Regional Transportation Commission of Southern Nevada (RTC), Trek Bicycle Henderson, and Inspirada, this was a refresher for existing riders and an introduction to new riders on some key things we can do to stay safe when we go out on the roads.
Trek then did a quick review of bike maintenance…what to do before you ride (aka the ABCQ: Check Air, Brakes, Chain, and Quick Release). We then worked on enhancing our riding abilities on a skills course and finished with a two-mile bike ride to practice the safety and skills tips.
The participants were all enthusiastic and appreciative of the event and their enhanced knowledge and skills. With the increase in cycling deaths on roadways, it is increasingly important to remind everyone of these simple steps to stay safe.