---
Southern Nevada Bicycle Coalition
Connecting Our Community Through Bicycling
Our Mission is to advocate for safer roadways, better trails, and more biking opportunities in Southern Nevada.
Why We Ride
---
We ride for fun.
We ride for health.
​We ride to get to our favorite coffee shop!
We think you should ride too.
Who We Are
---
We represent you. We work with community partners to voice the needs of all bicyclists.
We strive to make biking better for everyone.
We connect the community through cycling.
---
Statistics that Keep Us Awake at Night
To learn more about national bike crash statistics go to The Bike Advisor and The League of American Bicyclists
*Data only updated through the end of the previous month. Source State of Nevada | Department of Public Safety | Office of Traffic Safety – Monthly Fatality Analysis Reporting System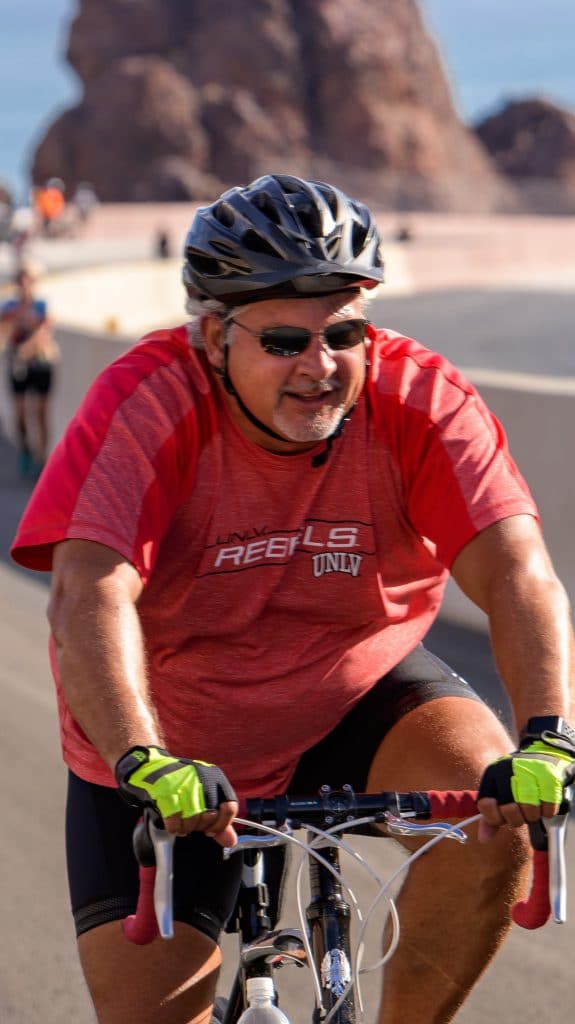 Nothing compares to the simple pleasure of riding a bike.

John F Kennedy